since my laptop was gifted to me last june in toronto, i haven't ever changed the time on it from eastern standard time to mountain time, so my clock is always 2hrs ahead. i've gotten good at knowing that the real time is two hours before the time it says on my laptop...except for today.
maybe cause its so warm and sunny out, a beautiful 13 degrees right now, that my brain ain't workin' right...but i saw on my laptop that it was almost 4pm, so i packed up and drove to pick kristin up from work.
not even the car clock, which was the right time, clued me in to the reality that it was really 2pm and not 4pm. convinced that it was almost 4pm, i was trying to change the car clock while driving wondering why it was showing the wrong time.
it wasn't until i made it to kristin's office and she said "what are you doing here so early? are you here to take me to drink beers on a patio?" that i realized my error.
I DO NOT LIVE IN EASTERN STANDARD TIME!!!
after a good laugh, i'm now back at work writing this blog entry. the clock on my laptop is now set to mountain time. i can't believe its taken me this long to change it.
eye yam sofa king wee todd it.
sometimes i'm such a fukkin stoner...and i haven't even smoked today!
there are two seasons in canada: winter and patio.
good thing about chinooks in this town is that i can enjoy the patio and the snow in the same day. its gonna take more than one day of ridiculously warm weather to melt all the snow at c.o.p., and i'm gonna rip this forum travis kennedy tonight! w3rd!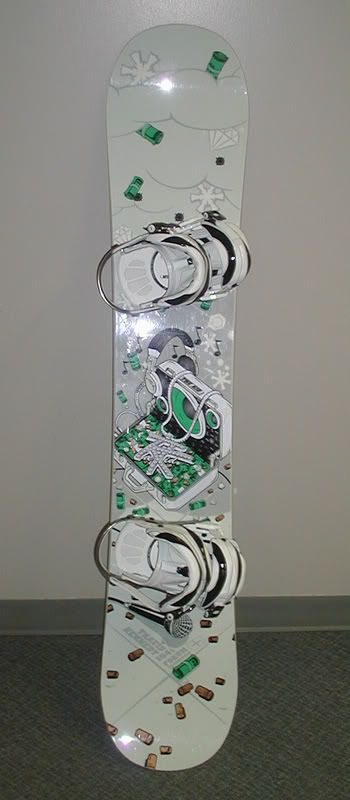 hope this blog entry made you laugh.