wow! nothing i ever imagined could have prepared me for burning man. you just have to be there to understand it. extreme examples of creativity and imagination constantly served up at random in the middle of the desert for a week. it was the most intense and life altering experience ever.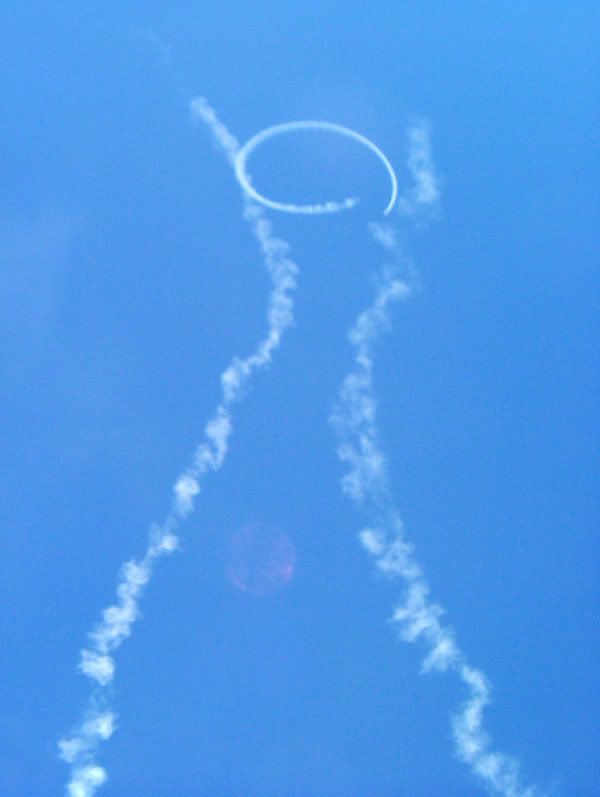 i will post a full review of my ten day adventure in nevada real soon, but i must say it is also great to be back home. gawd i love canada. burning man is a different universe, but then again so is nevada.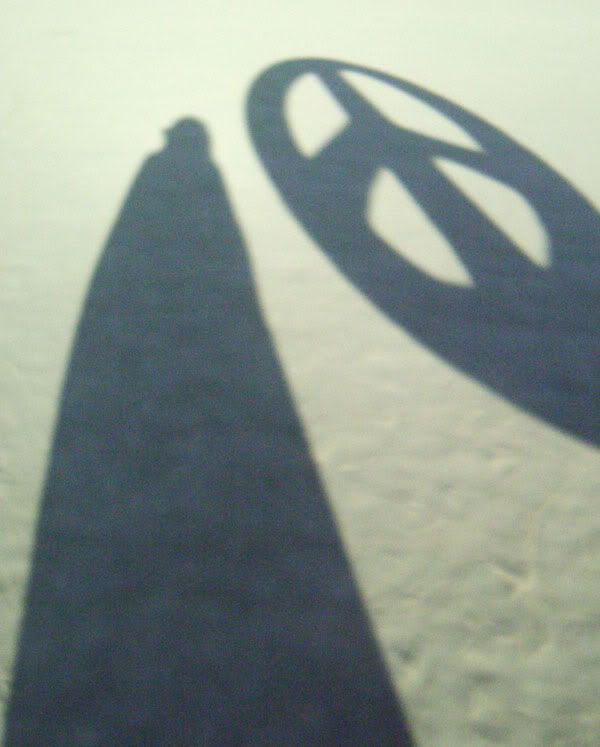 last night i got to hang out with my friend sal who just moved to toronto from calgary. we had drinks on the black bull patio and watched every race, creed, colour, and orientation walk by on queen street. diversity abounds at burning man, but not anywhere else in nevada, and it made me miss black rock city and toronto.
after drinks with sal, i rode over to darryl and isa's place for a bbq. daam their patio is huge and has an incredible view of the city.
then i went to betty's, a bar at king and sherbourne, to celebrate my friend dana's completion of her thesis defense. i am so happy for her. she is done her phD. congratulations dana. its been a life changing year for you, and i'm glad i was able to be a part of your celebrations.
my digicam got fubared from playa dust, so most of my pix that i took at burning man didn't turn out. my camera lens is hosed :( i'm glad i brough a disposable camera with me though, so i'll scan those pix real soon. in the meantime, let me requote ani difranco.
it's good to be back home, oh how i missed this time zone. strangers are fascinating, their mysteries never end, but there's nothing like looking at your own history in the faces of your friends.
only 347 more sleeps until i return home to black rock city.
- that black rock city phenormenon guy \m/^_^\m/