wow, what a rush! i just got home from the best walk across queen street ever. after an evening of working on contract details at my friend will's place (thanks so much will), i left queen and parliament and began my journey towards my home at queen and bathurst. my ipod was playing this set and i started to groove. i decided i would completely surrender to the music and start flowin' however the music dictated. i'm not talkin a head nod, i'm talkin full out dancin, spinnin, shakin, even at red lights. with these headphones in my ear, the world and the sounds around me ceased to exist, engulfing me in pure sexxxy house goodness. and when you are very familiar with a set, you know what's comin up next for you to shake your ass to.

at one point, a guy began dancing with me as we journeyed together across queen street. i danced across the subway grill at nathan phillips square, grooved around people smoking outside of the rivoli. i never stopped the flow, and daam was it ever fun.

i'm sweating from 40minutes of continuous dancing across queen street. i can't remember the last time i listened to one of my favourite sets and danced non stop.
this city is vibrant at night, and every colour of the rainbow shines proudly. i'm gonna miss this city when i'm gone.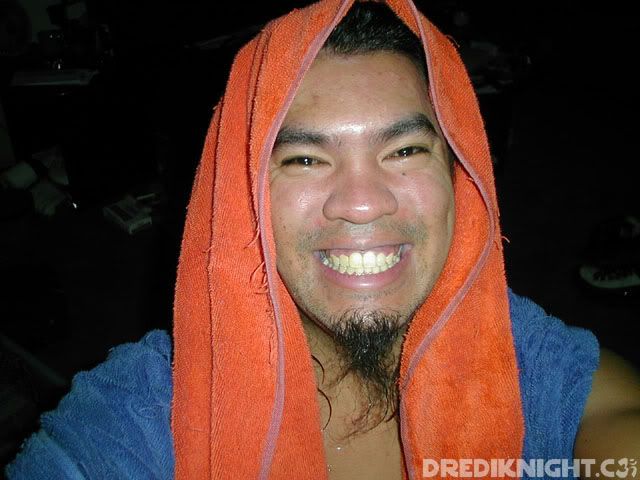 those who hear not the music think the dancers mad
normaste