so much to do, so little time. so no big blog entry here, just a quick recap of my last two weeks in toronto.
i went snowboarding with my friends bobby and karen at blue mountain


i celebrated my going away with the tip of the spear at the raq n waq


i rampaged through the city with a hundred other santas spreading anarchist christmas cheer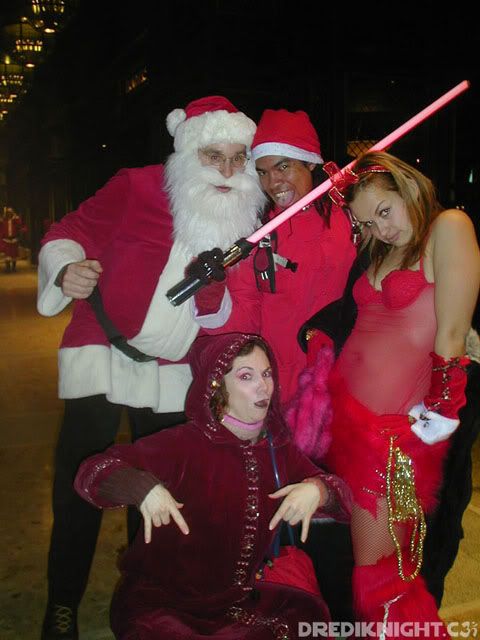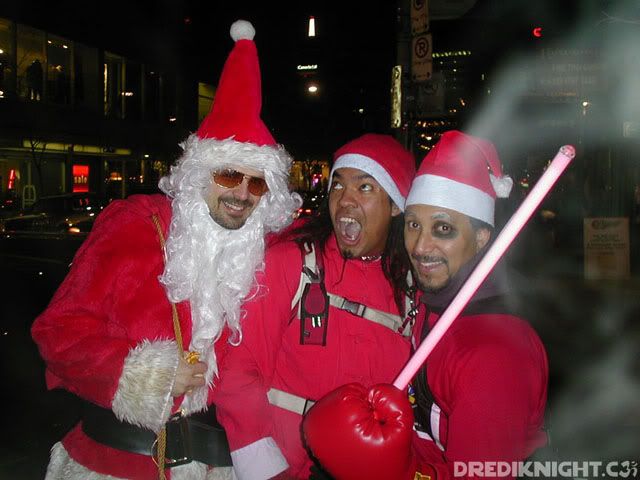 i went shredding for one last time at blue mountain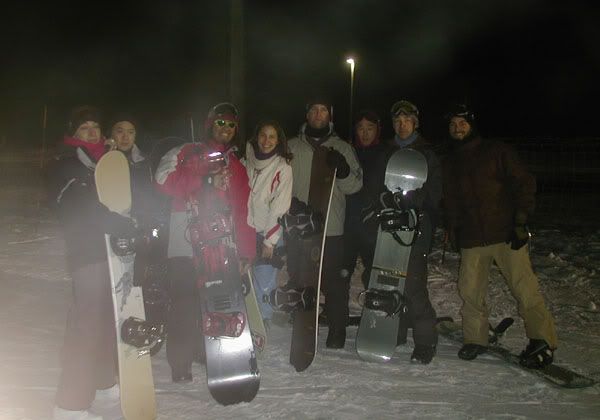 and i've packed up my life into a suitcase, a snowboard bag and a backpack and i'm moving to british columbia. thanks for helping me decide where i'm going to live.
i have never been more overwhelmed with emotion before, not even at the burn. i've been so happy, so sad, so excited, so scared, extremes of all emotions. i haven't shed so many tears before in my life. i'm going to miss all of you dearly. for those of you who are eagerly awaiting my arrival out west, i'll see you soon.
catch y'all on the flipside! may the force be with you.

i love you as much as i know you love me.
come interact with us on our messageboard.
~*...normaste...*~